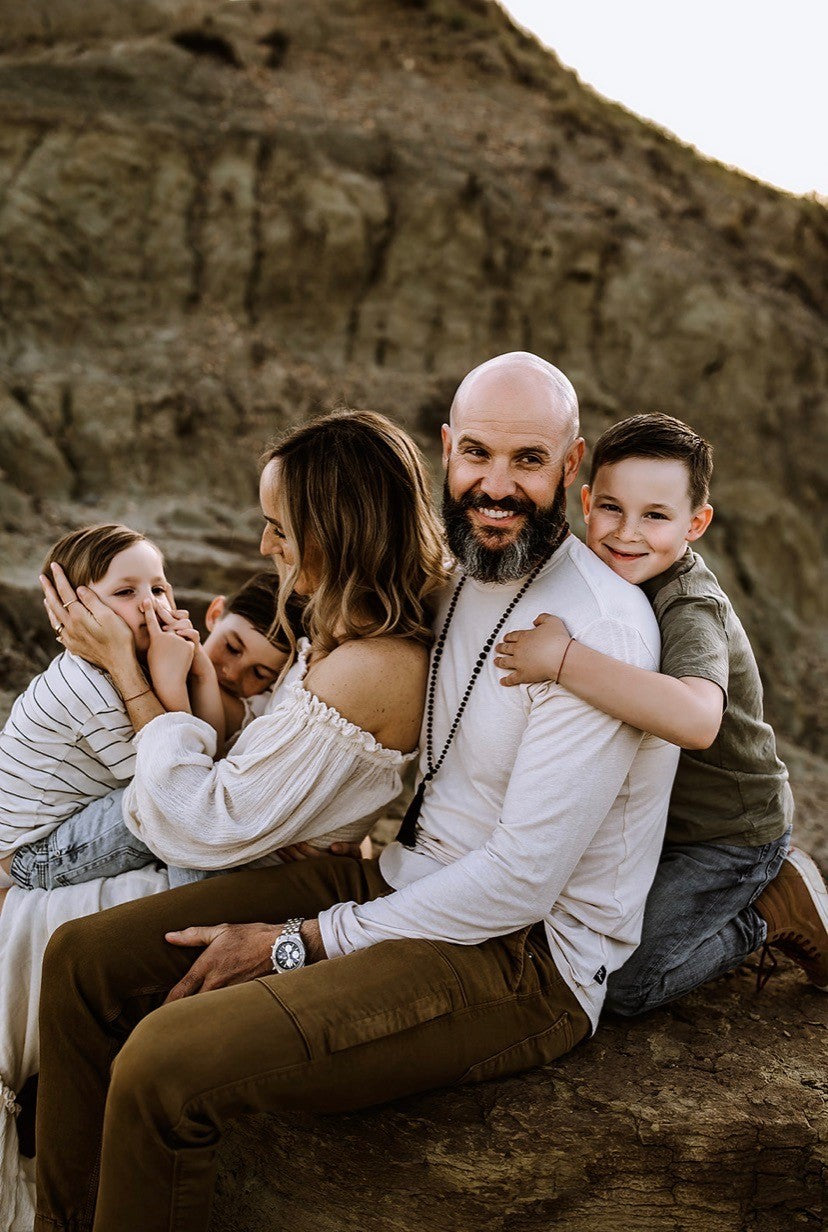 how it started.
Flow State Designs was born from a struggle to find locally made, natural fiber, good-fitting clothes that were also cool as hell. Inspired by divine intervention in 2020, I took a leap of faith and decided to make them myself.
This great adventure was born out of my own experience processing PTSD from a 17-year career in law enforcement. After receiving the help that I needed to process my trauma, I embarked on this journey with a new sense of clarity and the amazing support of my family, resigning from the only profession that I had ever known to go all in on bringing consciously made clothing to the world!
Thank you for supporting my family and I on this journey
nick motycka, founder
#irelaxiletgomylifeisinperfectflow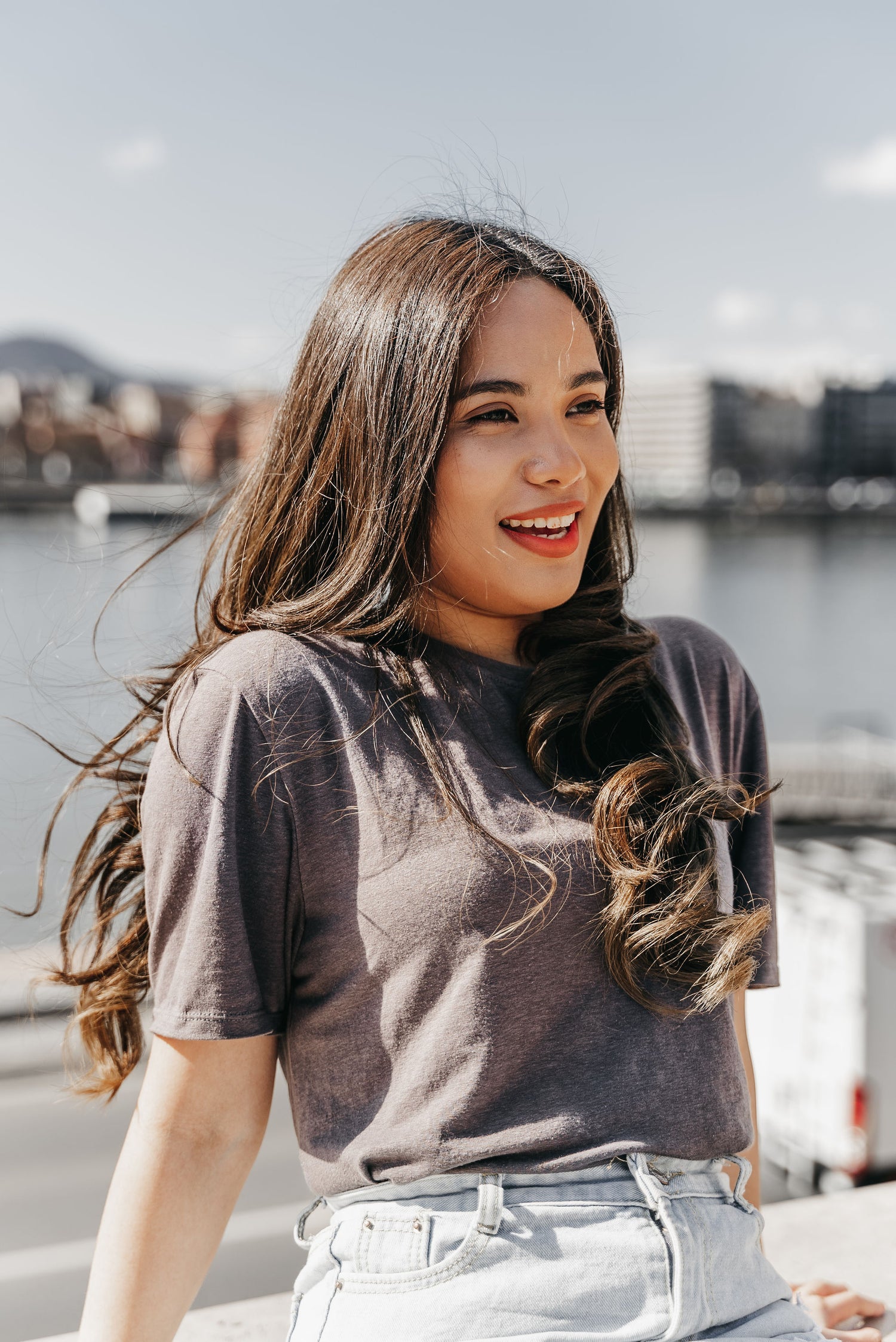 hemp & organic cotton
Discover the power of nature with our hemp and organic cotton clothing. The durability and strength of hemp, one of the toughest fibers on Earth, is matched only by its gentleness on sensitive skin. Hypoallergenic and non-irritating, our hemp clothing wears in, not out, growing softer with every wash and wear.
Organic cotton, grown naturally without toxins or genetically modified seeds, offers a range of eco-friendly benefits without sacrificing the softness, quality, or durability you crave. Experience the ultimate combination of style and sustainability with our Canadian made clothes.
Read About Our Regenerative Efforts